Split mechanical keyboards done right.
Higher Standards
We're Fast
Orders shipped within 2-3 business days.
Simple Key Customization
All KeebMaker keyboards ship with easy-to-use keymapping software.
Hotswappable
Continue to upgrade and tinker with your keeb. No soldering necessary.
Eco-friendly
Keyboard cases 3D printed from renewable resources.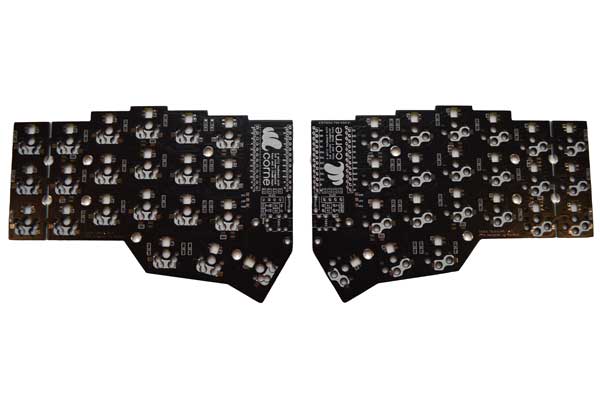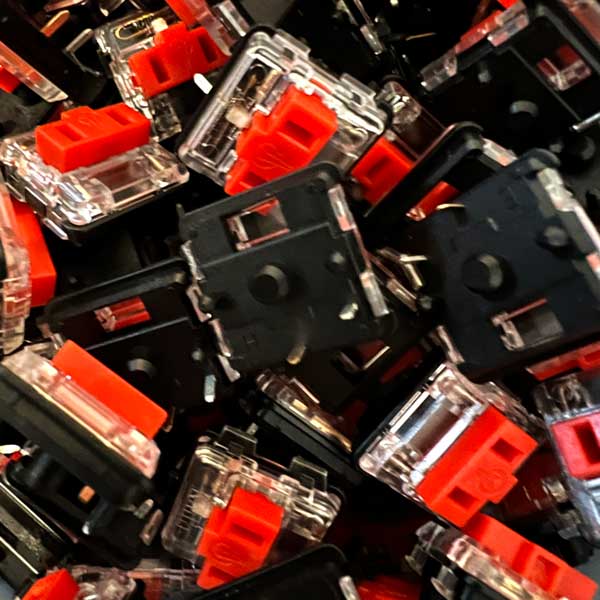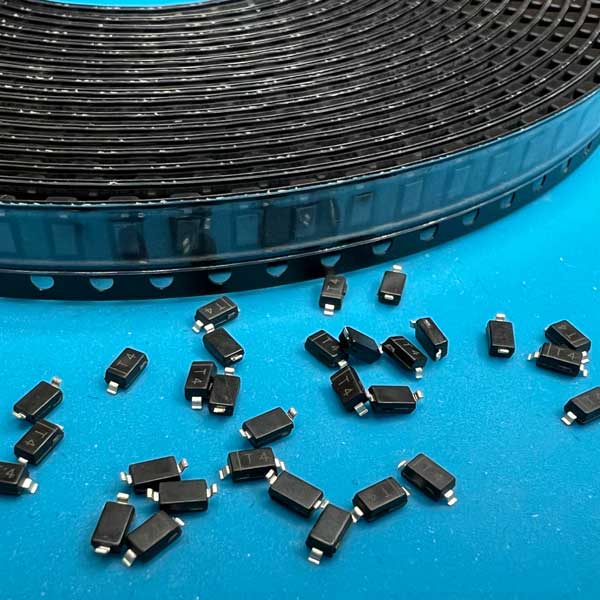 More of a DIY kind of person?
We sell customizable kits for all you do-it-yourselfers out there. Customize your split keyboard kit with everything you need here, then grab a soldering iron and create your own work of art.
Customize a Kit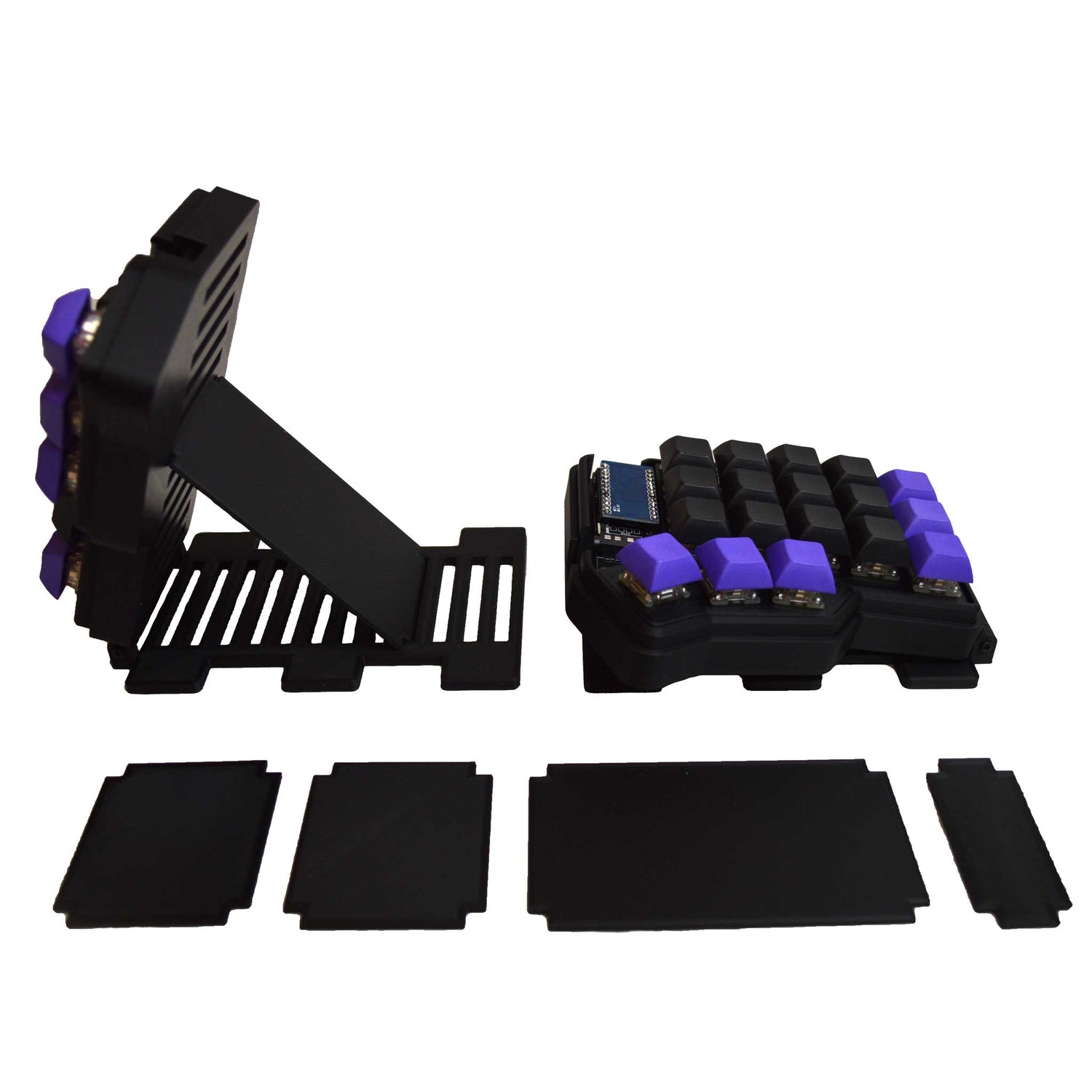 Keyboards, Elevated
KeebMaker's modular tenting kits elevate your keyboard to match your natural typing posture. You can adjust the angle to fit your specific needs, and pop the keyboard out in under a second if you need a slimmer profile keyboard for on-the-go typing.
Shop Tenting Kits
The Parts You Need
Browse our collection of keyboard parts for you do-it-yourselfers out there. We have competative prices on many of the parts you need to build any keyboard out there.
Shop Parts
Don't Just Take Our Word For It
Testimonials
I'm in love :D I particularly love how flexible the new tenting kit is. I was playing around with basically a completely vertical setup and I'd never been able to do that with another keyboard before. Just brilliant!

Austin
I've only had this thing for a day and I can already tell it's going to be my favorite keyboard ever.

Joseph
[KeebMaker] is really doing an amazing thing here in terms of bridging that gap and providing support to something that's normally a do-it-yourself kind of situation.

Ben
My order arrived and it was faster than expected. Thank you very much for the quick handling.

Michael